THE TEAM
We have a nimble, multi-functional team made up of best-in-class talent. We work closely together to coordinate, collaborate, and quickly capitalize on investment opportunities.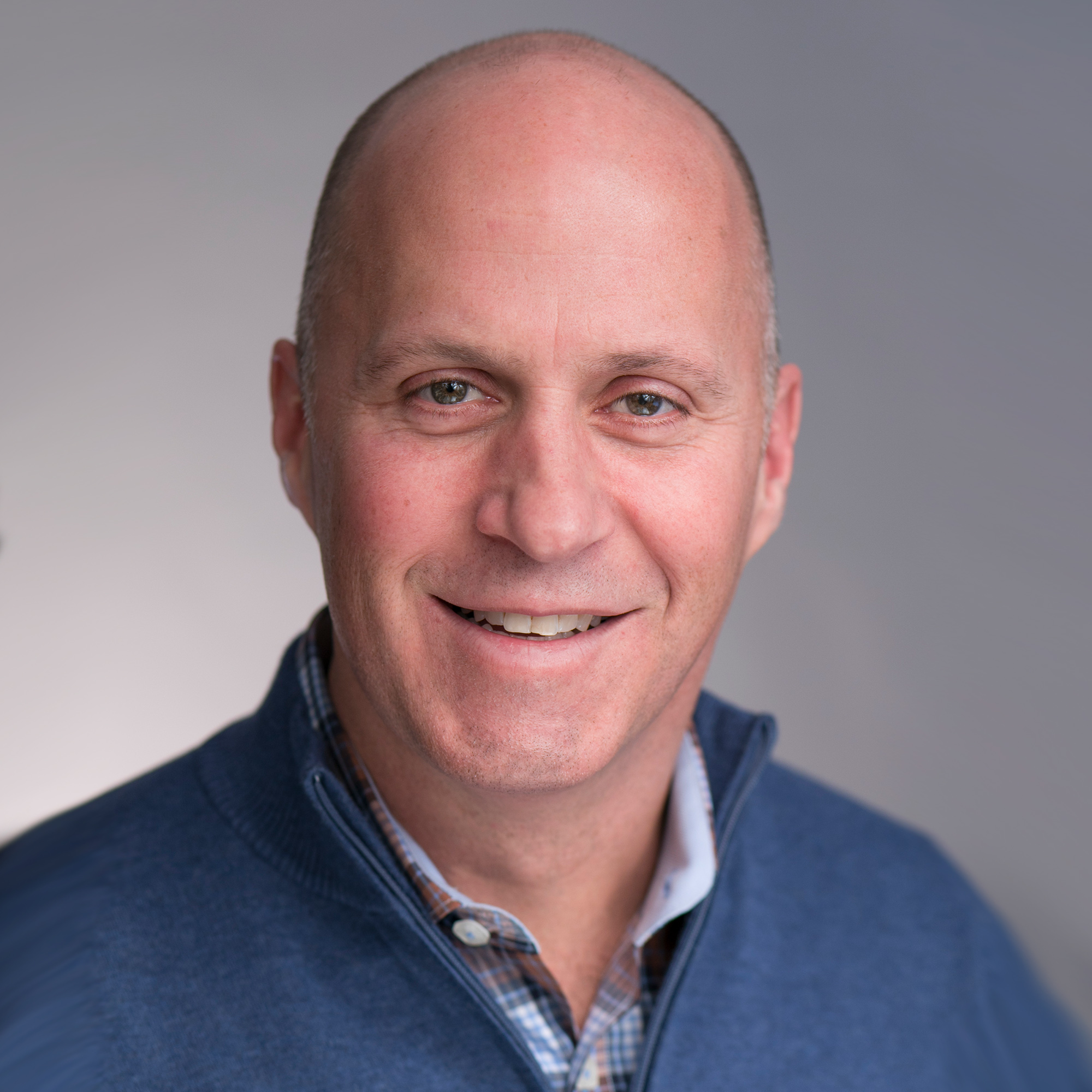 JOHN BOGDASARIAN, CCIM
Founder | President & Chief Executive Officer
John Bogdasarian sets the strategic direction for Promanas' investment portfolio. He structures the financial terms of all real estate acquisitions, is available to all Promanas investors, and oversees all major decisions. Bogdasarian started Promanas with six initial investors and has strategically guided the firm to serving nearly 400 investors today. He prides himself on operating the company as a close-knit, boutique firm that creates substantial value for its' investors.
Investing in a broad real estate portfolio has taught Bogdasarian the skills needed to achieve his goal of creating value for tenants and investors. Promanas currently has ownership in multiple entities with more than two million square feet of industrial, warehouse and distribution space as well as over one million square feet of office space.
A graduate of the University of Arizona, Bogdasarian started his real estate career in 1996, working in residential sales. He quickly became a top-selling agent in Ann Arbor, Michigan. He soon shifted his focus to commercial transactions and obtained his Certified Commercial Investment Member (CCIM) designation in 1999. CCIM designees are recognized as leading experts in commercial investment real estate and only 5-10 percent of commercial investment professionals have achieved the CCIM designation. John became a member of the Forbes Real Estate Council in 2018.
John lives in Ann Arbor, with his wife Lindsay and four young children. John and Lindsay are very involved in the Ann Arbor community, sponsoring and chairing various area charities!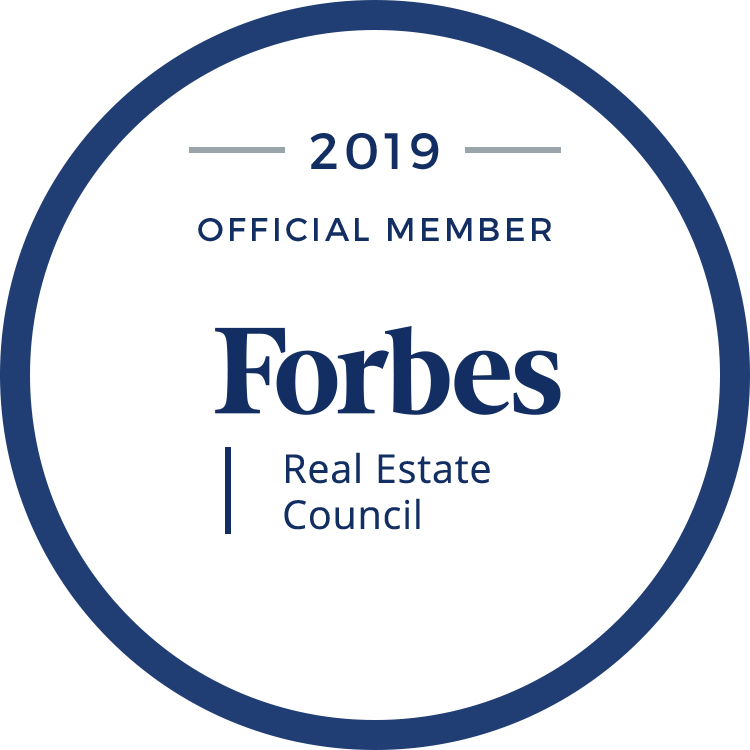 BRAD MCFARLANE, CCIM
Executive Vice President & Chief Operating Officer
Brad McFarlane manages all Promanas investment fund operations. As EVP | COO and a CCIM, he has a guiding hand in every aspect of the firm: from acquisitions, vetting and underwriting, to asset management and disposition activities.
McFarlane brings a wealth of real estate experience to the Promanas team having played a major role in the over $1/2 billion worth of commercial real estate that Promanas has purchased or developed through its private equity funds. As one of the original team members at Promanas, he has enjoyed seeing the investor base and portfolio grow over the years and is proud of the reputation and track record the company has earned of creating quality real estate investment vehicles for accredited investors.
Brad is a graduate of the University of Michigan in Ann Arbor. Today, he enjoys spending time with his wife and young children vacationing on the water in Northern Michigan.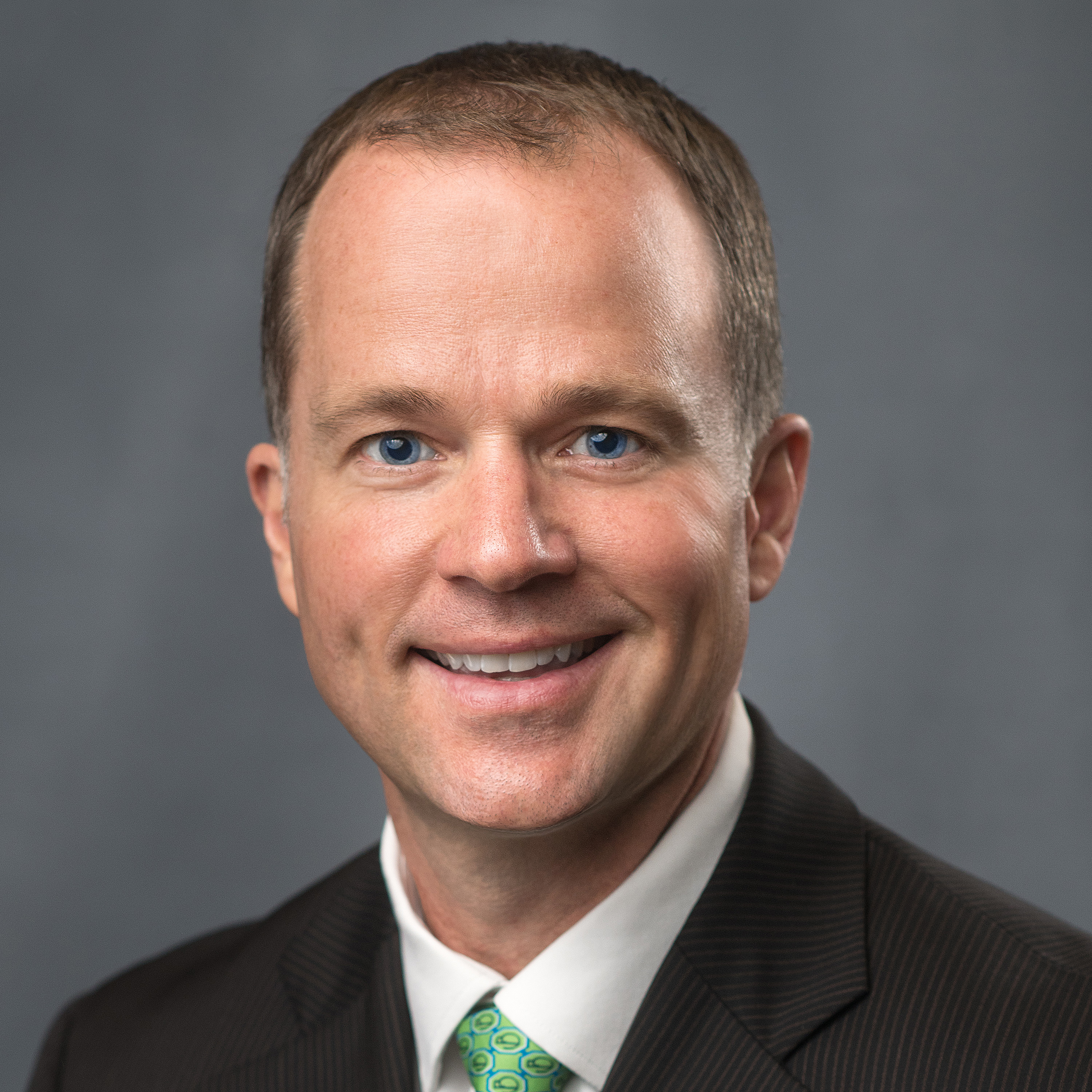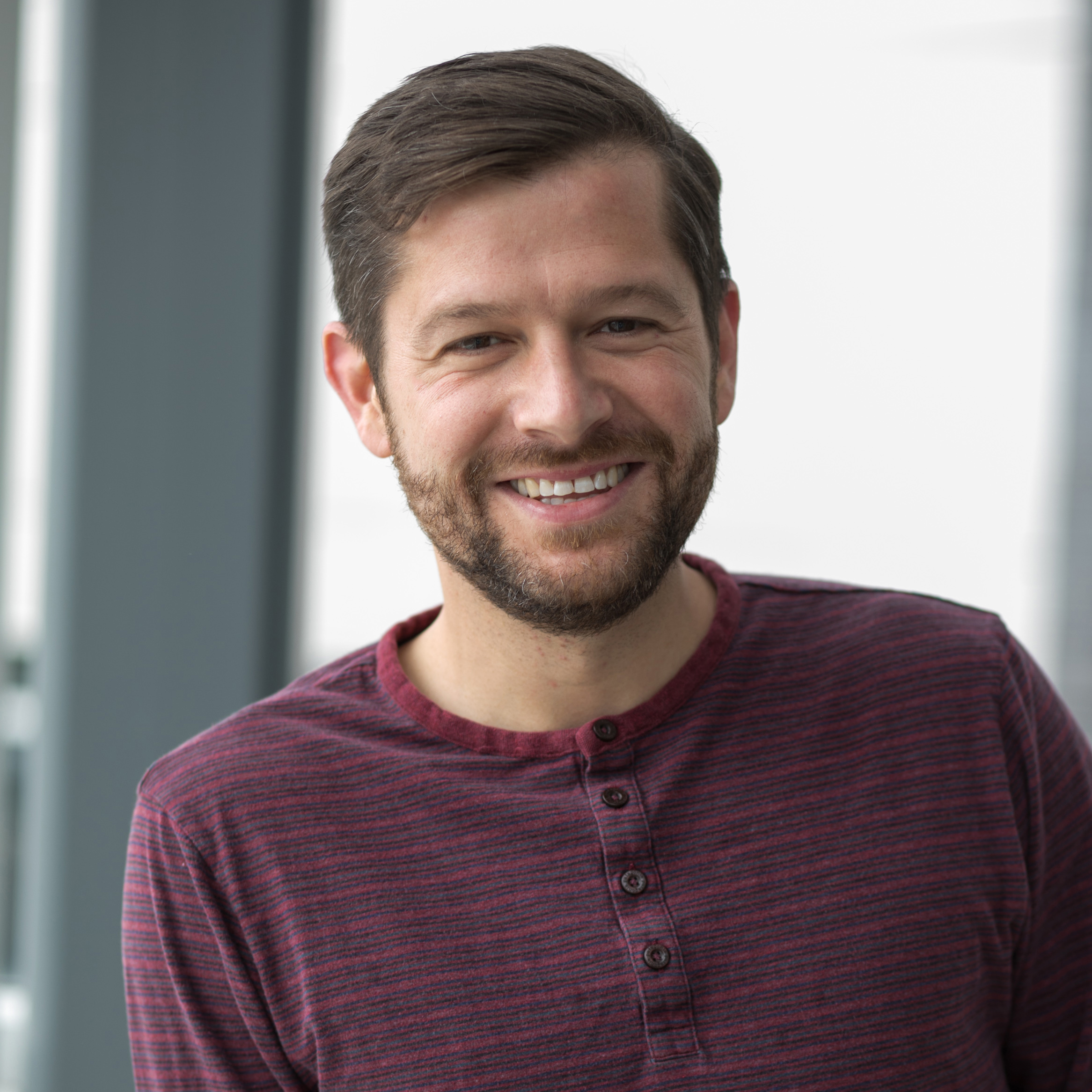 ERIC MCCLELLAND
Chief Financial Officer
Eric McClelland runs analysis to evaluate Promanas' potential acquisitions, and projects the performance of current holdings. As a CPA, he oversees all financial aspects of the operation. He maintains Promanas' accounting records and produces financial reports for investors and lenders. In addition, McClelland manages all aspects of the firm's tax reporting.
McClelland enjoys the trust he builds with investors, who like the track record Promanas has shown over the past 10 years. He believes that real estate is a great way to diversify one's financial portfolio.
Prior to joining Promanas, Eric was a senior accountant at BKD, where he specialized in tax compliance with a focus on financial institutions. Eric graduated from Eastern Michigan University with a master's degree in accounting. Today he enjoys getting outside with his family — running, biking and hiking along the Potawatomi Trail.
ANTHONY TOTH
Vice President, Asset Management
Anthony Toth oversees the operation and management of assets in Promanas' funds. He also manages the due diligence and analysis of potential acquisitions. Toth directs property management and leasing efforts, and he monitors annual budgets to meet investor distribution criteria. He also is engaged in developing projects, from securing city approvals, to design, leasing and construction of commercial real estate.
Prior to joining Promanas, Toth worked as an asset manager of distressed, third-party commercial real estate assets, as well as 2.5 million square feet of office and retail properties. He also has experience managing a portfolio of 4,000 multifamily units. Toth prefers the higher profit margins, larger returns and greater value that comes along with commercial real estate, compared to residential properties.
Anthony graduated from the University of Michigan in Ann Arbor, where he was a four-year letter winner and a two-time Big Ten Champion in varsity baseball. Originally from Cleveland, Ohio, he also met his wife while attending U of M.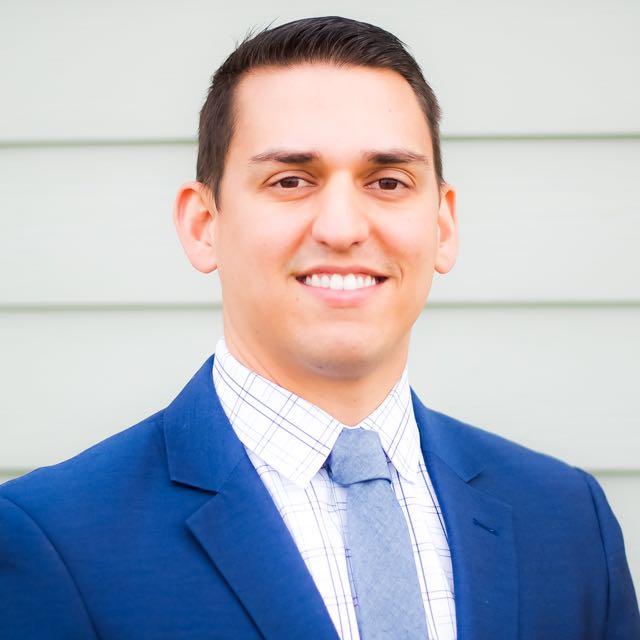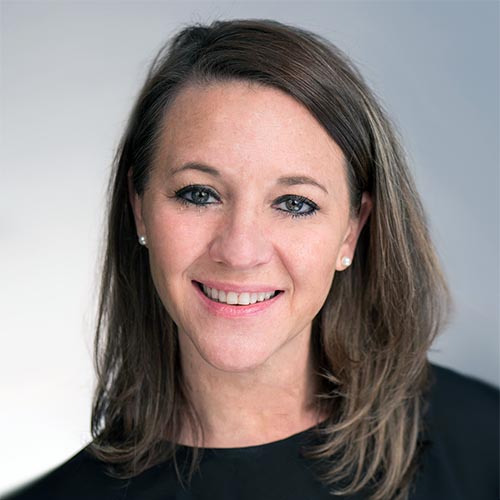 LISA TREAT
Vice President, Marketing & Communications
Lisa Treat oversees the day-to-day planning, development, implementation, and management  of all Promanas' marketing strategies, marketing communications, and public relations activities, both external and internal.
Treat comes to us with a strong background in business development, marketing, and sales with a demonstrated history of working in the financial services industry. Prior to joining Promanas, Treat worked at the Michigan Credit Union League & Affiliates/CU Solutions Group where she served as Partnership and Credit Union Relations Director. Lisa's experience in business development, marketing, relationship building, and communication will be invaluable in helping us meet our goals and objectives.
Lisa is a graduate of The University of Toledo with a Bachelor of Arts in Communication specializing in Public Relations & Marketing. She lives in Ann Arbor with her husband Robert and two children. Most of her free time is spent on a field or in the gym watching her son play travel baseball and basketball. In between seasons, she enjoys traveling with her family.
RACHEL MILLS
Director of Facilities & Executive Support | Real Estate Agent
Rachel Mills coordinates closings, serves as the firm's investor liaison, and supports Promanas' daily operations. Mills has been a member of the firm since 2007, when it closed its first deal for Eastwood Terrace. In addition to being a licensed Realtor, Mills is the go-to person for investor and customer inquiries.
Prior to Promanas, Mills worked in property titling.
Not only is Rachel a mother, she's an accomplished Olympic weightlifter who competes year-round. In their spare time, Rachel and her husband Josh enjoy spending time at the lake.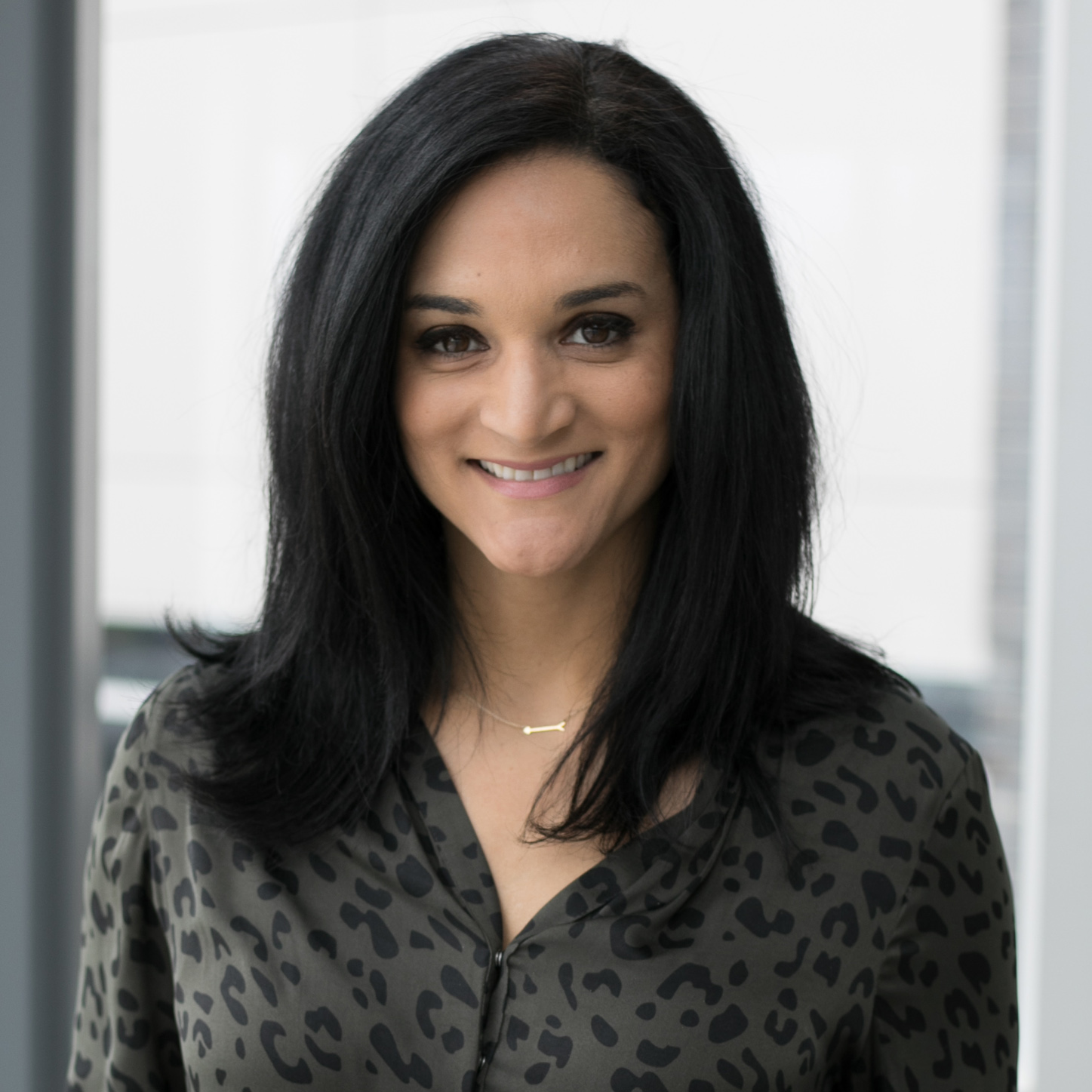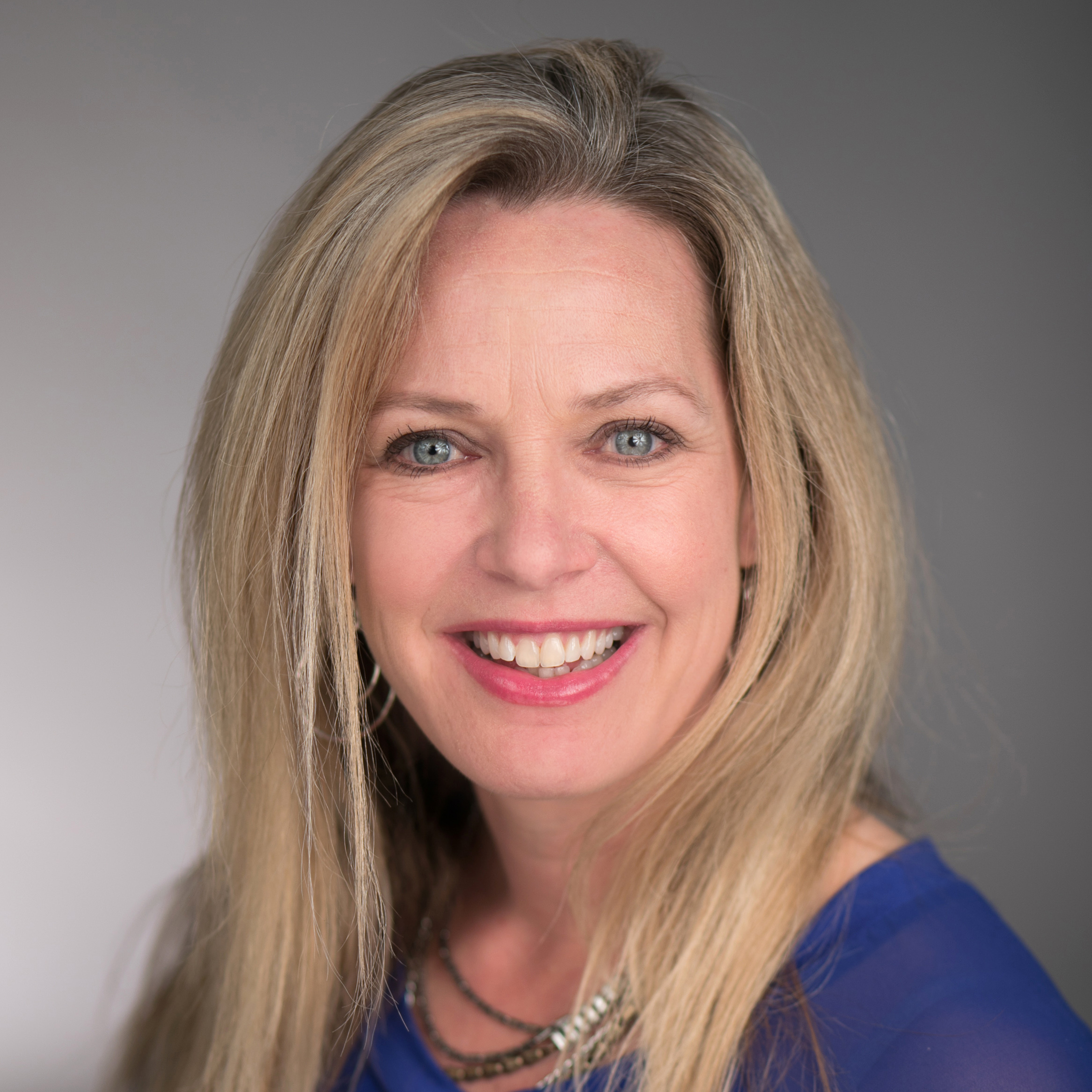 AMY MERRICK
Sales Executive
Amy Merrick provides support in a variety of ways, including investor relations, project research, and sales development. Amy is a result oriented professional, whose drive and sense of urgency are disciplined by a strong concern for the accuracy and quality of the details. Her ability to multi-task, develop long term relationships and work in a team atmosphere will help us continue to expand and reach our goals.
Merrick graduated from the University of Michigan, where she was a four-year letter winner, captain, and Big Ten Champion in varsity field hockey.
Originally from Marblehead, MA, Amy met her husband, Andrew while attending the University of Michigan. They live in Saline with their three active boys, spending a lot of time in the hockey rink.
EVAN MCCLELLAND
Controller
Evan McClelland works closely with the accounting and finance team. He handles account reconciliations, financial statements and tax returns, as well as assisting with all things accounting and finance related.
Prior to joining Promanas, McClelland worked with a predominant national CPA and advisory firm as an audit associate gaining experience auditing and preparing financial statements and tax preparation. He worked in a variety of industries, with a focus in manufacturing/distributing and financial services.
Evan is from Decatur, Illinois and is a graduate of Southern Illinois University at Carbondale. He holds a master's degree in accounting. Evan recently relocated to Ann Arbor, Michigan. In his spare time, he enjoys, playing the guitar, exercising, and spending time outdoors.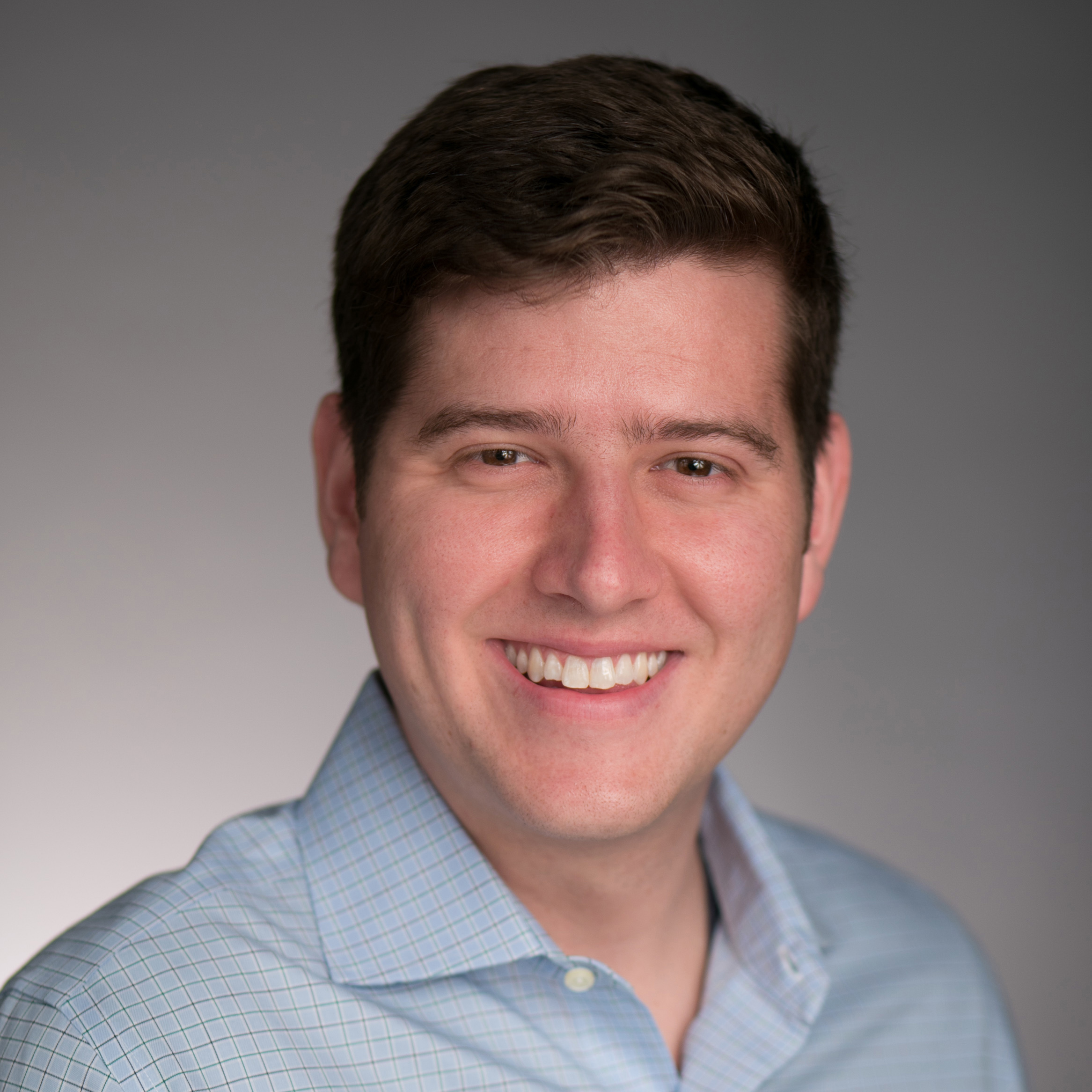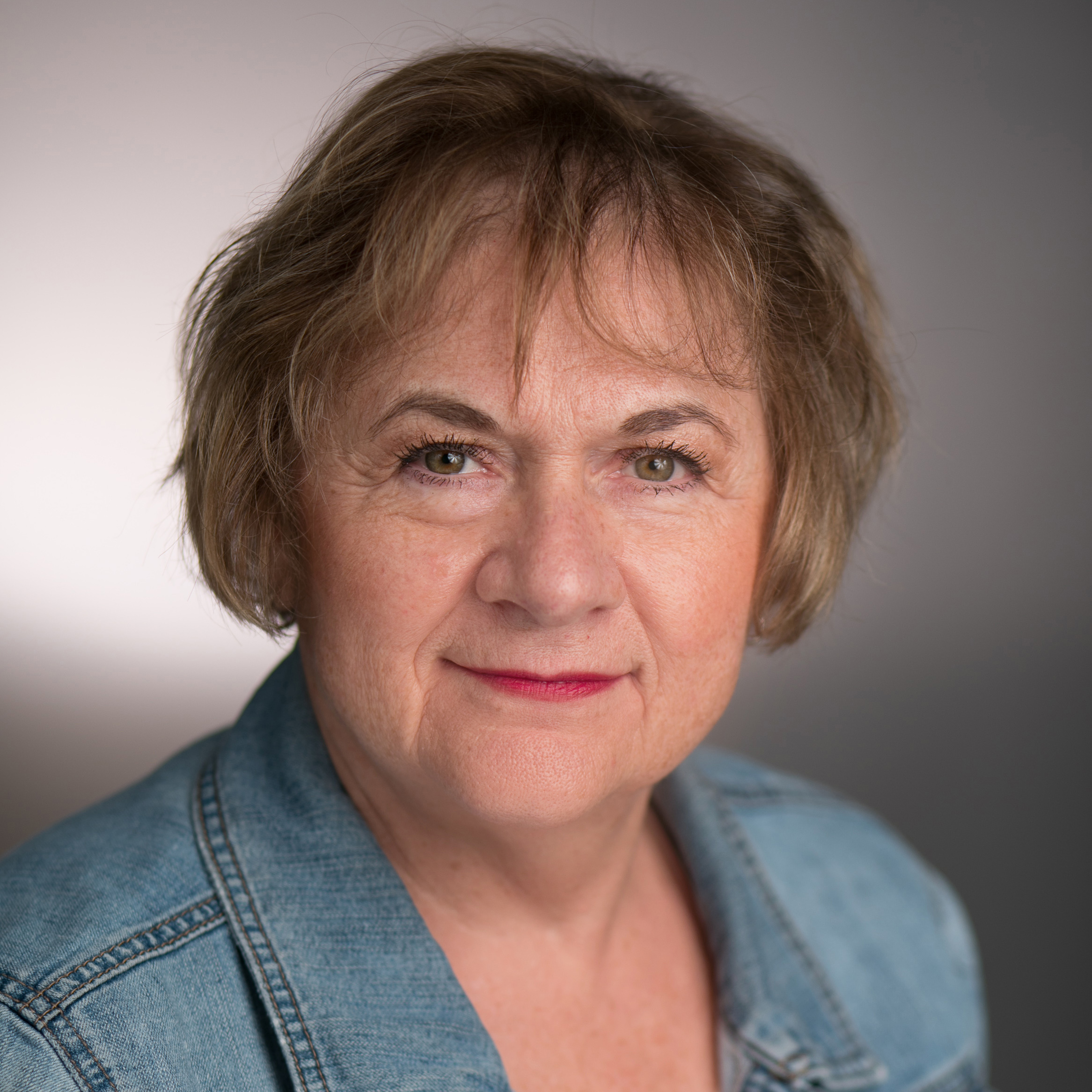 CHERYL MULLINS
Accountant
Cheryl Mullins manages Promanas' accounting processes, including accounts receivable, accounts payable, tenant rent rolls, property management invoices, investor distributions, and property tax and insurance forms. Mullins takes care of many of the important details, such as tenant correspondence and viewing leases to ensure accuracy. She enjoys Promanas as a trustworthy firm that is accountable for its actions. She prides herself in being precise and conscientious of her customers' dollars.
Mullins ability to juggle a variety of tasks helped her in previous jobs, including working for an accounting firm, and managing a multimillion-dollar restaurant and its 60 employees.
Cheryl earned a dual degree from Lake Superior State University with a bachelor's in accounting and business administration. She is a voracious reader, enjoys working out and you'll catch her tailgating at Michigan football games.
JULIA FELDKAMP
Accountant
Julia Feldkamp provides direct support to the accounting and property management teams in coordinating the day-to-day activities of maintaining Promanas tenant records, leases, rent rolls, and accounts receivable. Julia also has some responsibility for general administrative functions as they pertain to tenants and operations of Promanas properties.
Feldkamp has worked in the real estate industry since 2001 and holds a Real Estate License in the state of Michigan. Prior to joining our team, she received degrees in Trombone Performance & Music Education from Eastern Michigan University. She is a former member of the Ypsilanti Symphony Orchestra and former UMC Music Director.
Julia and her husband, Clint have six children. In her free time, she enjoys spending time with her family at the lake and traveling.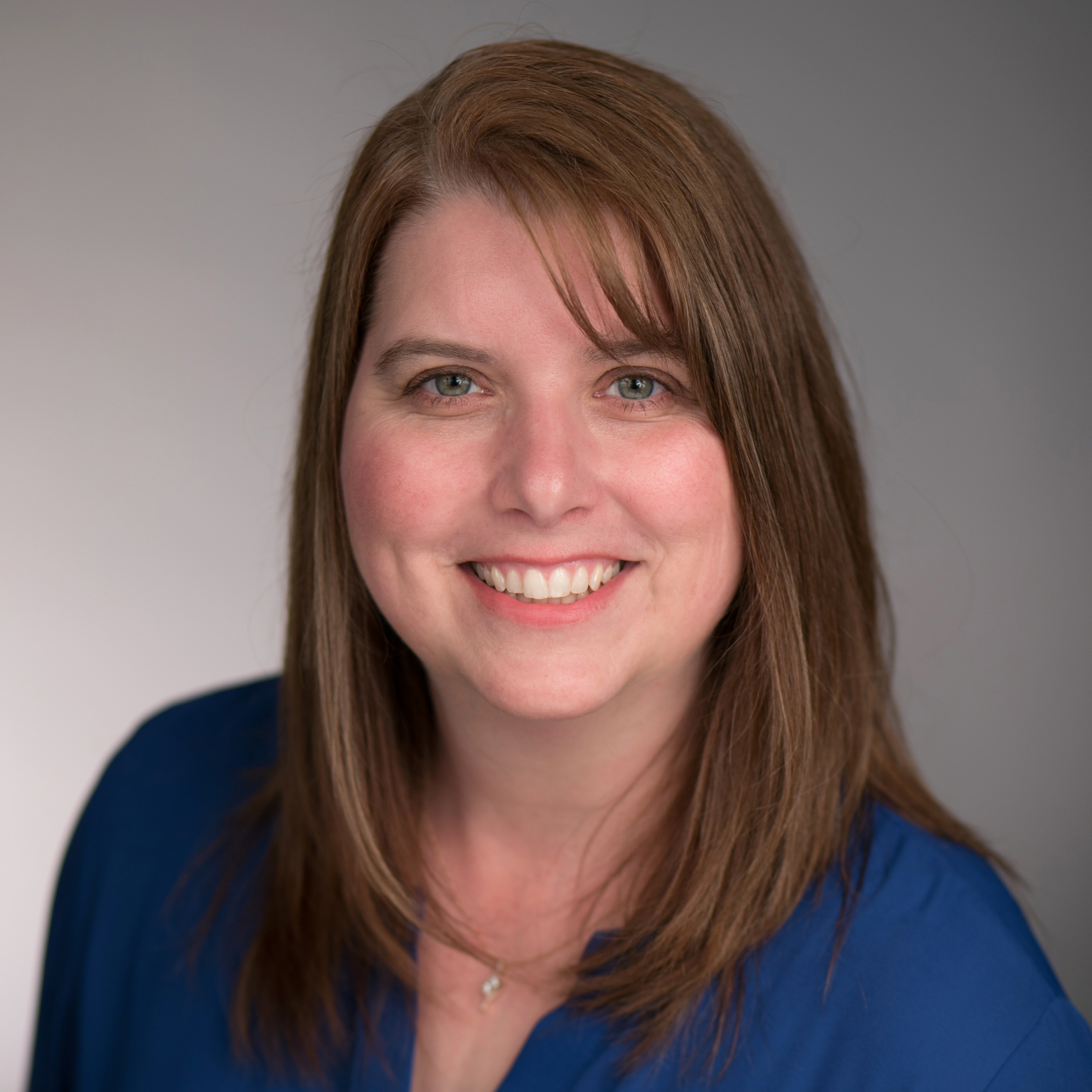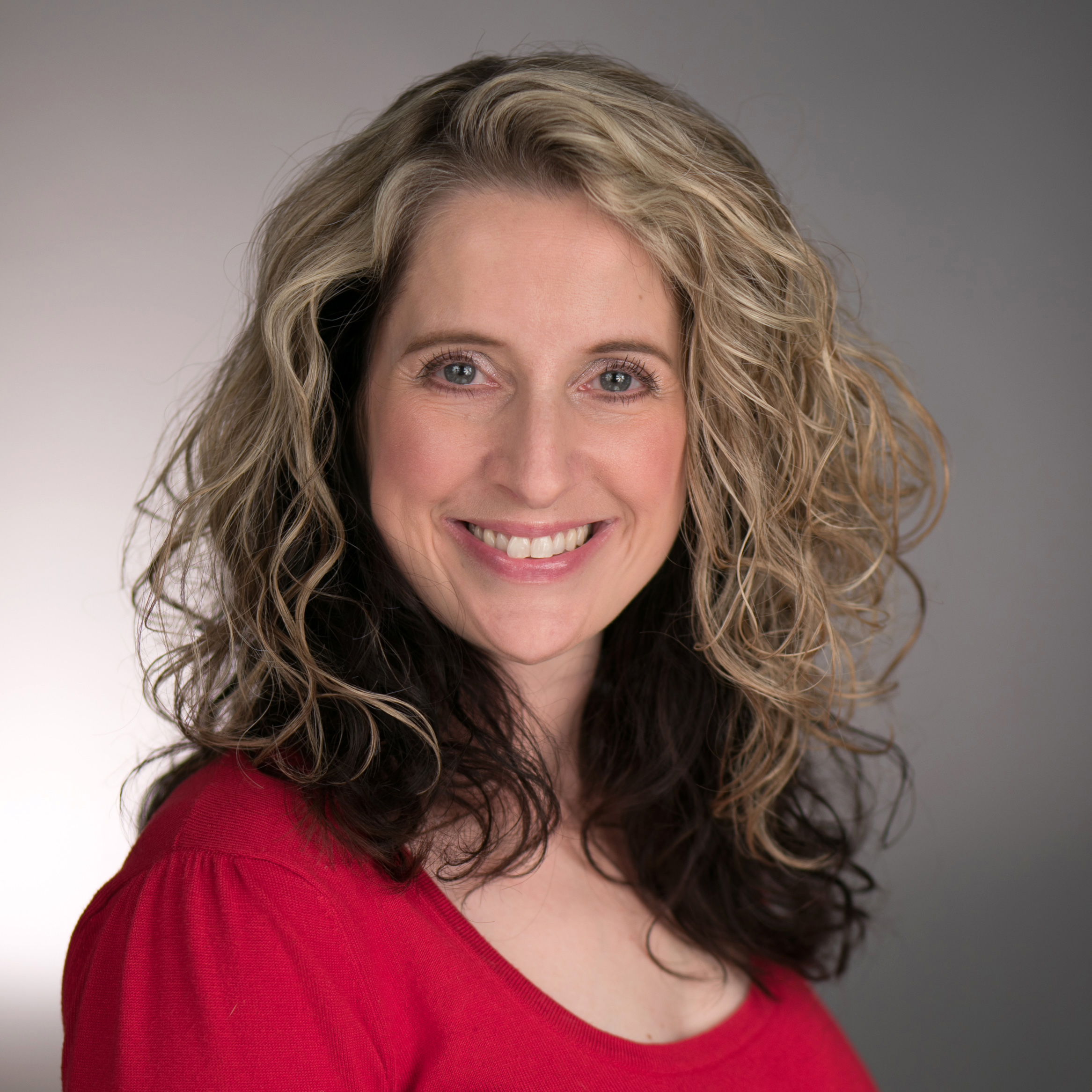 ANGELA WINSTRAND
Commercial Property Manager
Angela Winstrand is responsible for overseeing the day-to-day management and operations of multiple office, industrial, medical, and flex properties within the Promanas portfolio.
Winstrand is an organized, efficient professional who oversees each property with keen attention to detail and a focus on each and every one of her client's best interests. With more than four years of property management experience, Winstrand has excellent administrative and communication skills, along with a strong knowledge of contracts. She brings her expertise in a diverse collection of management activities including tenant relations, vendor management, and lease compliance. Winstrand expertly addresses issues involving property maintenance\repairs and tenant communication. Her commitment to the well-being of the properties and tenants ensures that everything in her portfolio is incredibly well cared for.
Angela lives in Flat Rock with her husband Jim and has six adult children. She loves working out and traveling with her family.
CONNIE COOK
Commercial Property Manager
Connie Cook oversees the day-to-day management and operations of multiple office, industrial, medical, and flex properties within the Promanas portfolio; including tenant relations, maintenance, repair, and financial performance.
Cook comes to Promanas with over 18 years property management experience; making the transition to commercial property in 2006 from residential where she spent six years. She is an experienced professional whose responsiveness, attention to detail, and commitment to the well-being of the properties and tenants ensure the portfolio is very well cared for.
Connie and her husband Greg have two adult daughters and an 11-year-old son who plays travel hockey. When Connie isn't working, she can usually be found at the rink.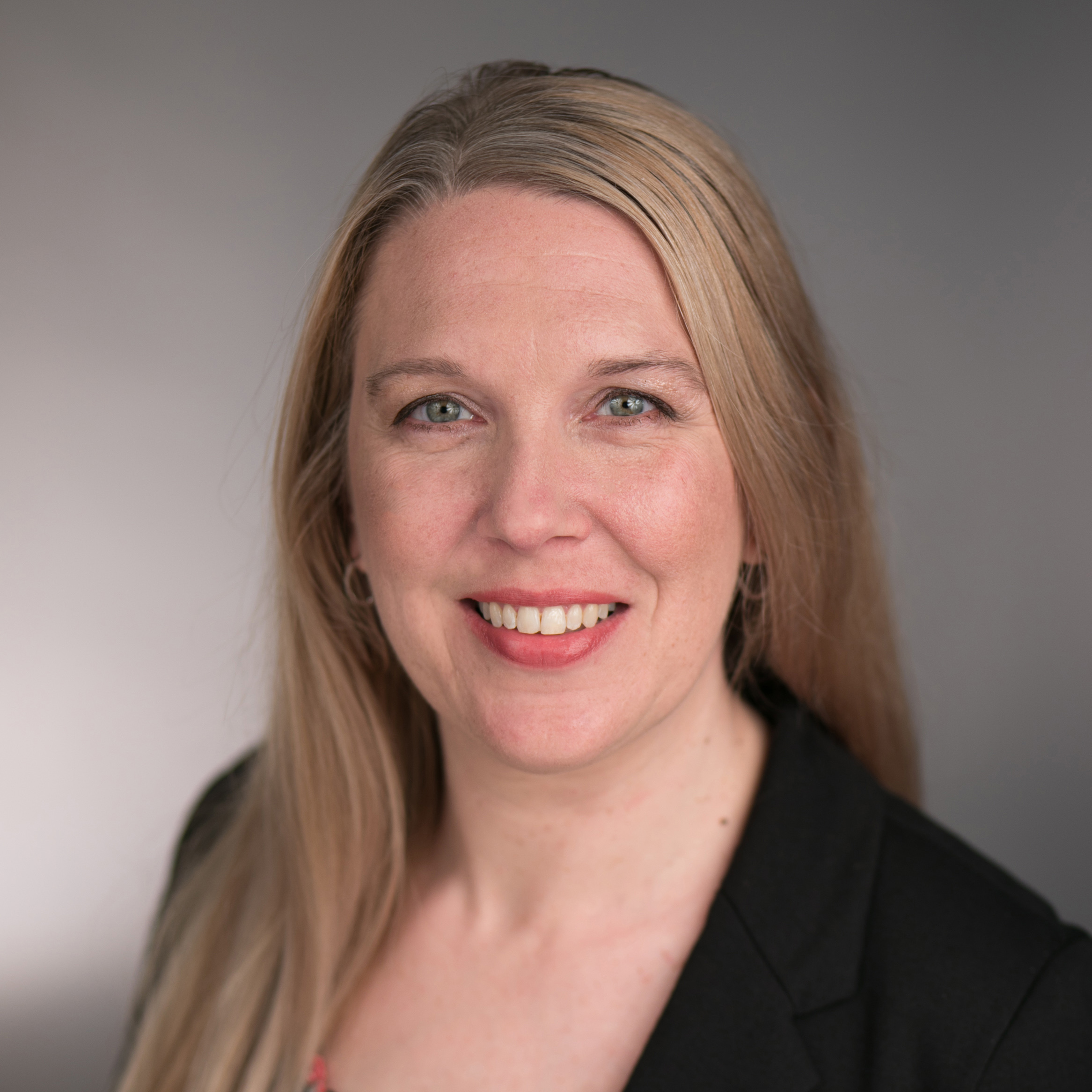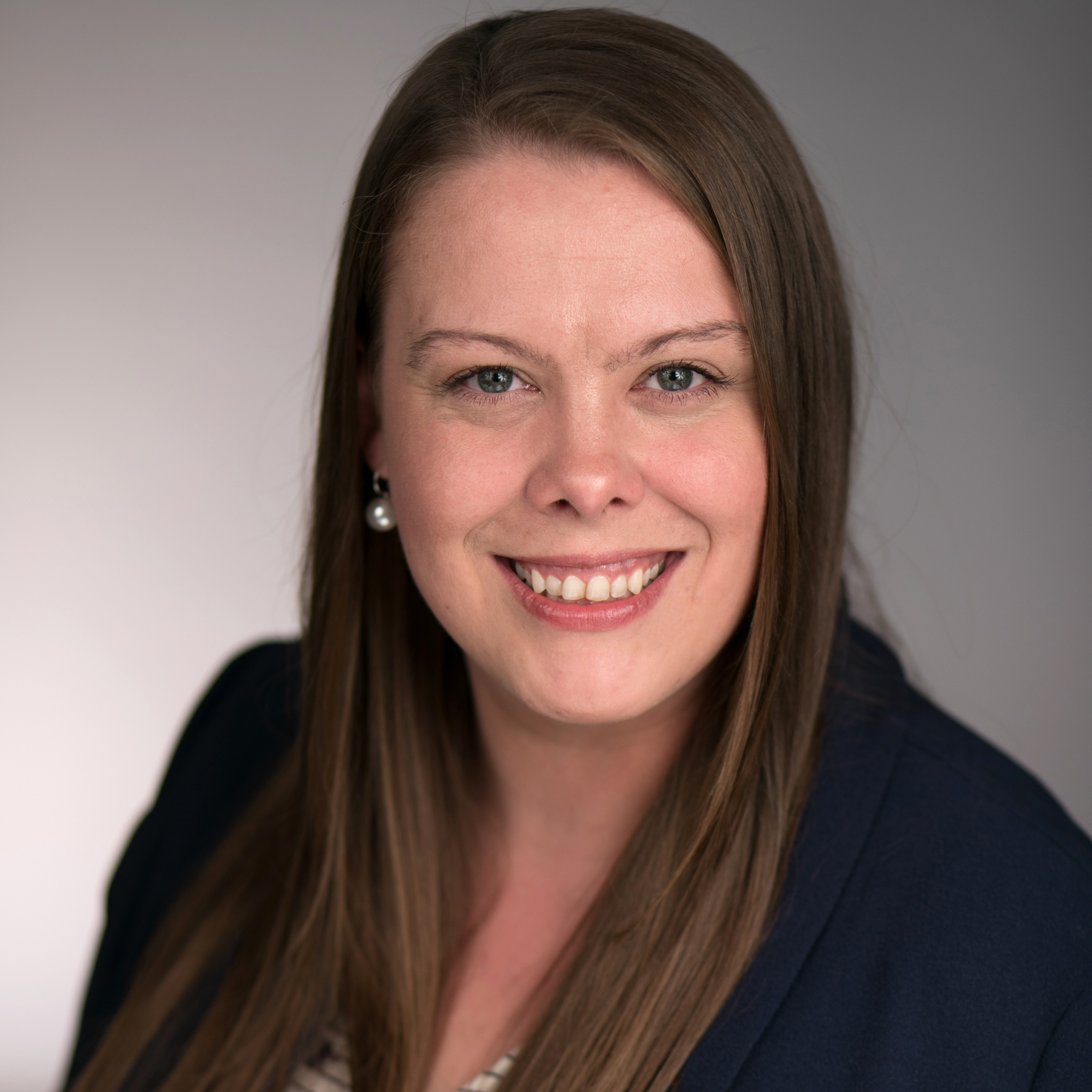 ANNA REAL
Commercial Property Manager
Anna Real oversees the day-to-day management and operations of Centrum Office Center – the largest property (by tenant count) in the Promanas portfolio. Her responsibilities include tenant relations, maintenance, repair, and financial performance.
Growing up in a construction\trades family, Real brings over 15 years of customer service experience in the real estate, hospitality, and legal industries; including 5 years of commercial real estate support with a heavy focus on tenant relations, facilities management, project management, maintenance support, and collections. Anna holds an MI real estate license and is a Notary Public in Washtenaw County. Real's positive energy and critical thinking skills will prove invaluable to the Promanas team.
Anna lives with her son in Ypsilanti Township. In her free time, she enjoys spending time with her family, dancing, baking pies, and relaxing on Lake Michigan.
STAY INFORMED
PLEASE CONTACT US FOR MORE INFORMATION ABOUT OUR PROJECTS AND INVESTMENT OPPORTUNITIES.