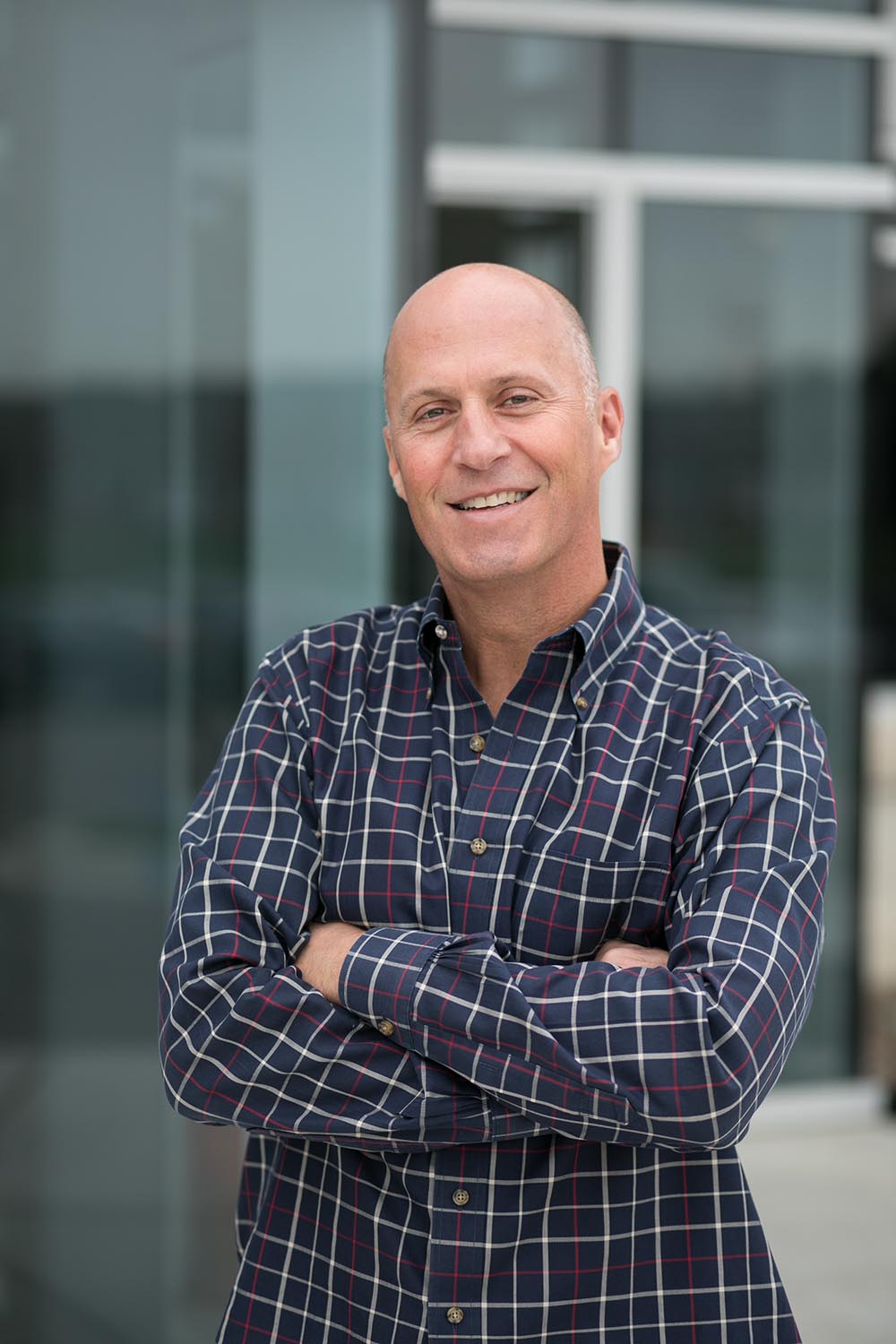 THE PROMANAS STORY
Promanas is a privately held commercial real estate investment firm that focuses on creating real estate investments for accredited investors. The company is based in Ann Arbor, Michigan and was founded by President & CEO, John Bogdasarian.
John began his real estate career in 1996 in residential sales and quickly became a top-selling agent, selling over 100 homes per year on average. Through the completion of countless real estate transactions and the accumulation of significant real estate market knowledge, John found that there was a void in the market for quality passive real estate investments. Many of his clients wanted to invest in real estate, but didn't want to do it alone and definitely didn't want to deal with tenants, maintenance, and bank loans. He soon shifted his focus to creating passive real estate investment vehicles for accredited investors, obtaining a CCIM designation in 1999.
John's first major commercial real estate acquisition using investor capital was a student housing portfolio in South Bend, Indiana that housed over 400 Notre Dame students. The portfolio was funded with six individual investors in 2005 and sold for a significant gain in 2007. Today, Promanas serves nearly 400 investors. Our portfolio includes >3M square feet of property and we have acquired and/or developed more than $½ billion in real estate assets nationally.
OUR STRATEGY
Experience has taught us that attractive investment opportunities can be identified regardless of where we are in the real estate cycle.  We offer investment funds focused on both acquisitions, which offer dependable, recurring cash flow and future growth potential, and development projects, which offer immediate value in a short time frame.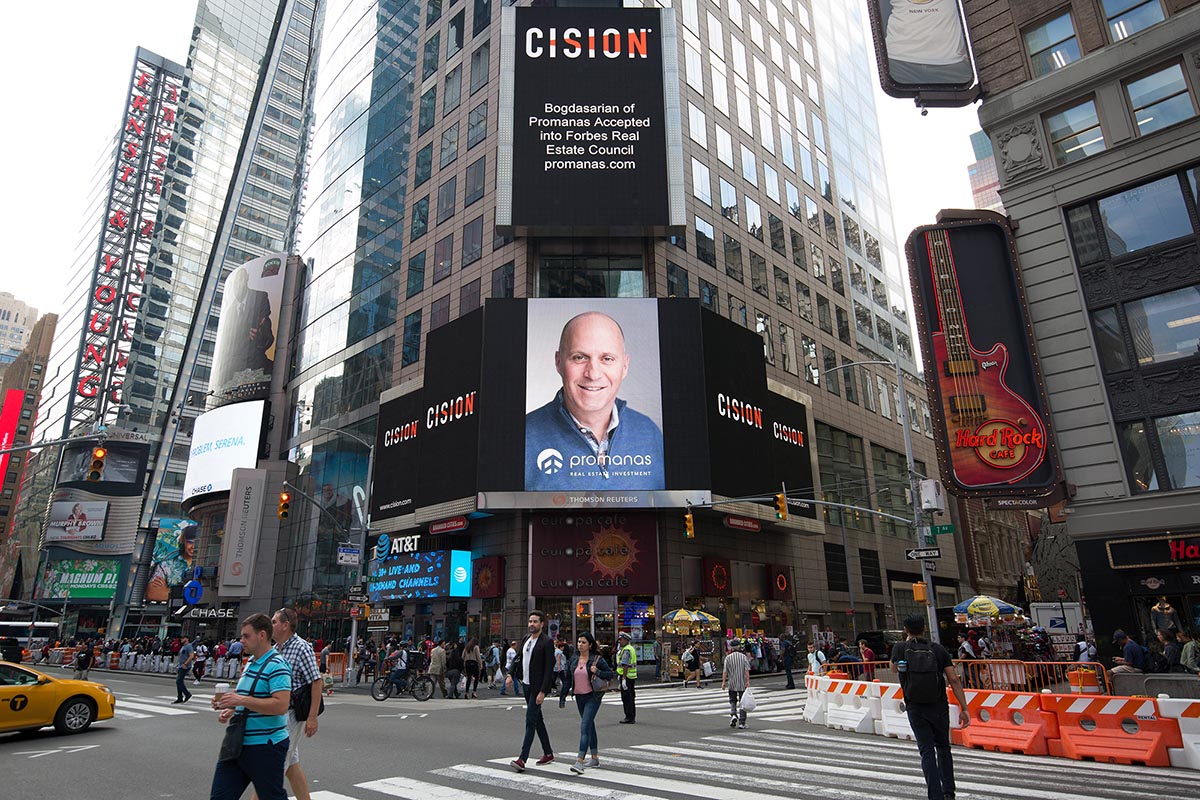 ACQUISITIONS
When acquiring existing properties, we scour the market for assets characterized by strong, steady cash flow, a reputable tenant base, and below replacement cost value. Our current portfolio of assets, including multi-tenant office buildings, medical facilities, and industrial properties, offer stable growth and dependable returns. In addition to maintaining a disciplined approach to debt (low leverage, fixed rates, high debt coverage ratios) we underwrite substantial "rainy day" reserves into our acquisitions so we can weather economic downturns and/or unforeseen issues.
For an in-depth look at how we approach acquisitions watch the following video about our investment philosophy.
DEVELOPMENT
Whether developing condominiums, apartments, office buildings, or hotels, Promanas partners exclusively with experienced real estate development firms across the country for projects in markets experiencing exciting growth. All of our development projects are conservatively underwritten and thoroughly vetted by our in-house team and outside consulting partners to help reach our goal of profitable returns.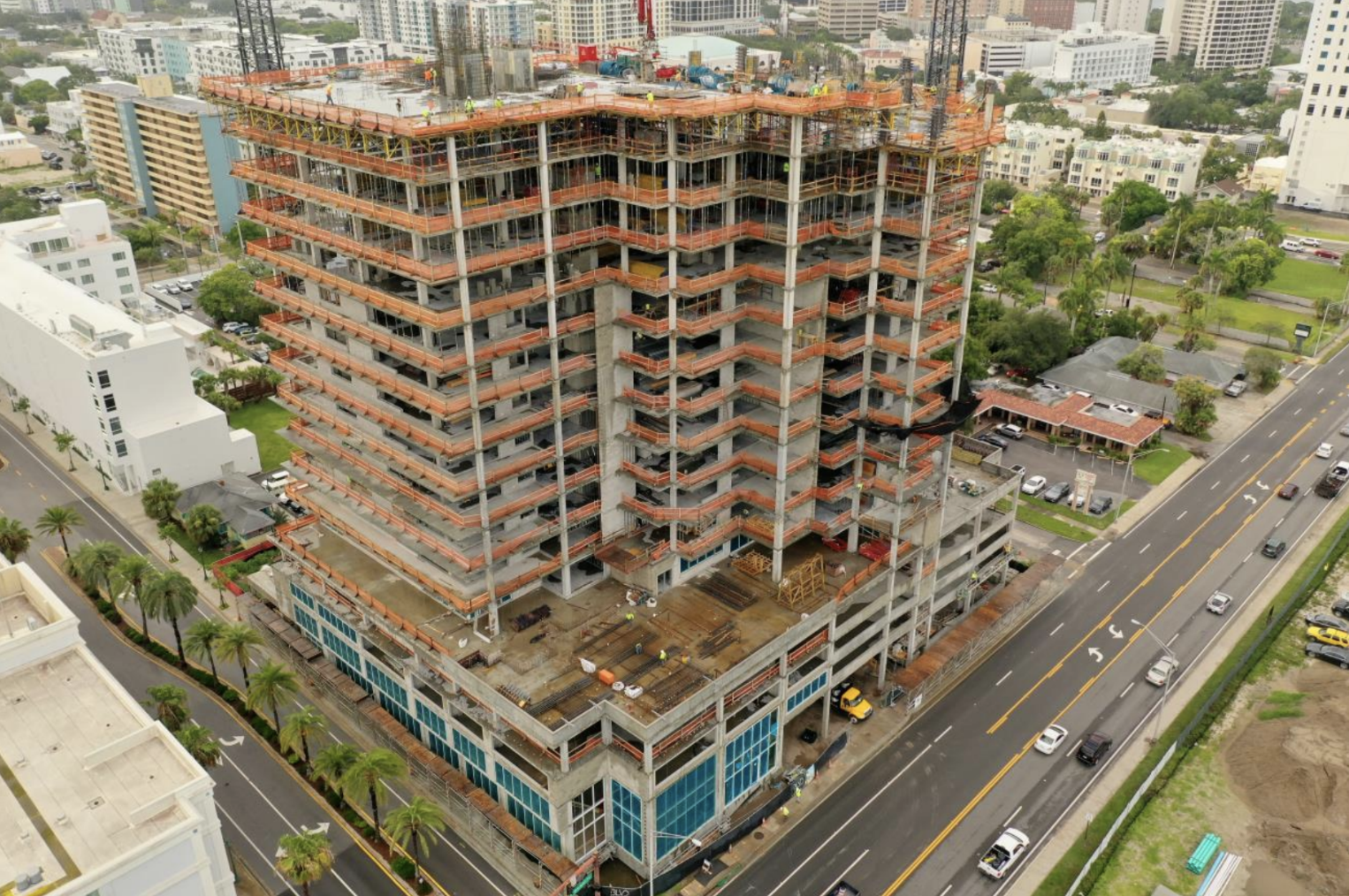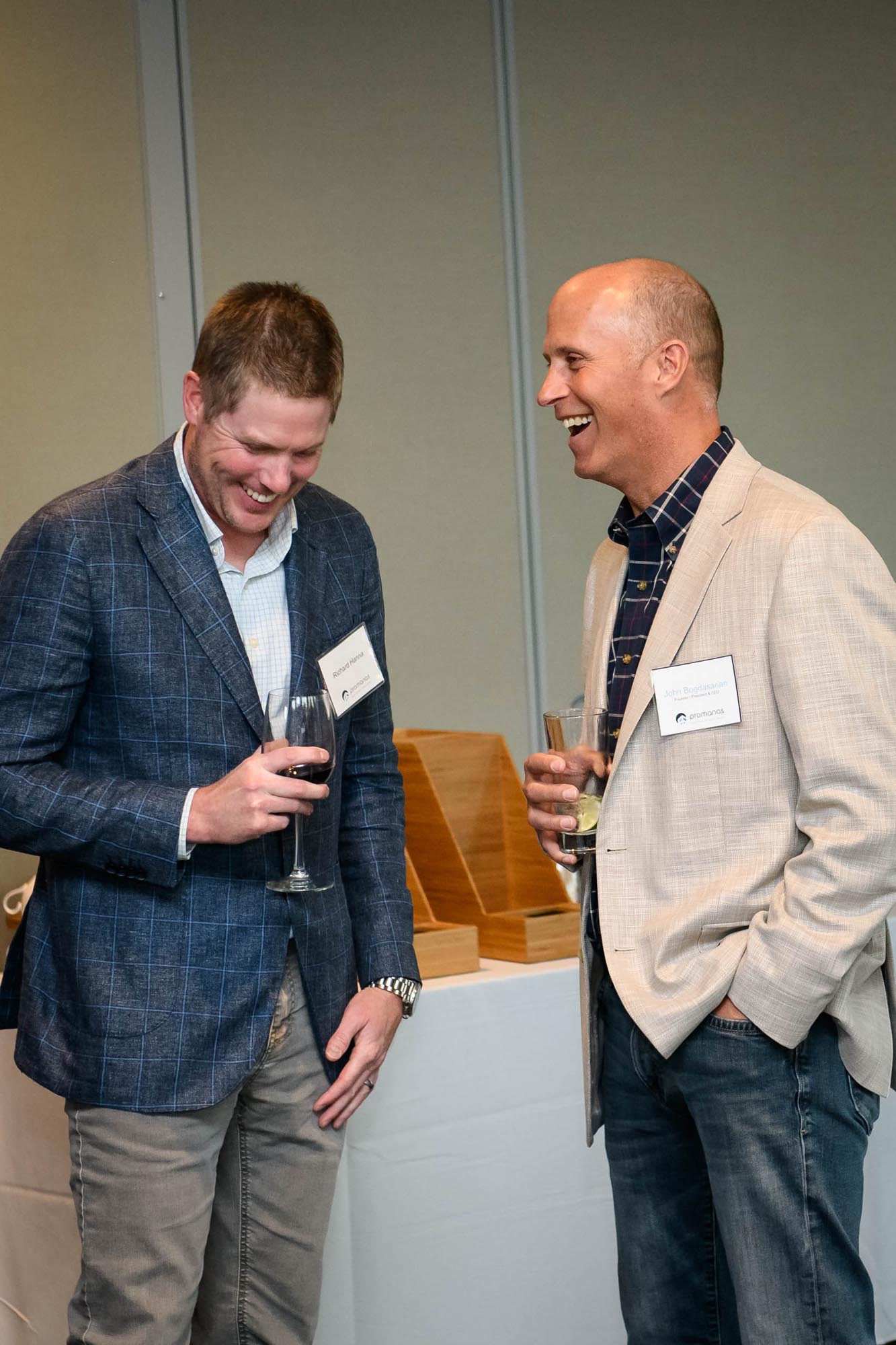 PLACING OUR INVESTORS FIRST
Our business has been built on delivering superior returns to investors by binding our success with theirs.  Returning investor capital with a return on investment is always our top priority and therefore comes before any return Promanas receives.  We realize that without our loyal investors, we can't do what we do. When our properties and projects do well, our investors do well, and we do well.
Our investment strategy includes various options for a diversified real estate portfolio including investment funds focused on acquisitions, which offer dependable, recurring cash flow and future growth potential, and development projects, which offer immediate value in a short time frame.
STAY INFORMED
PLEASE CONTACT US FOR MORE INFORMATION ABOUT OUR PROJECTS AND INVESTMENT OPPORTUNITIES.